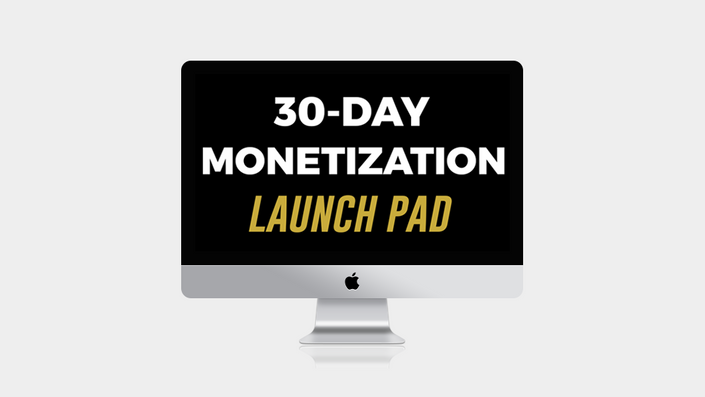 30-Day Monetization Launch Pad
Craft your monetization strategy with our workbook, then craft & implement your first launch to get your first burst of income! (Launch calendar included!)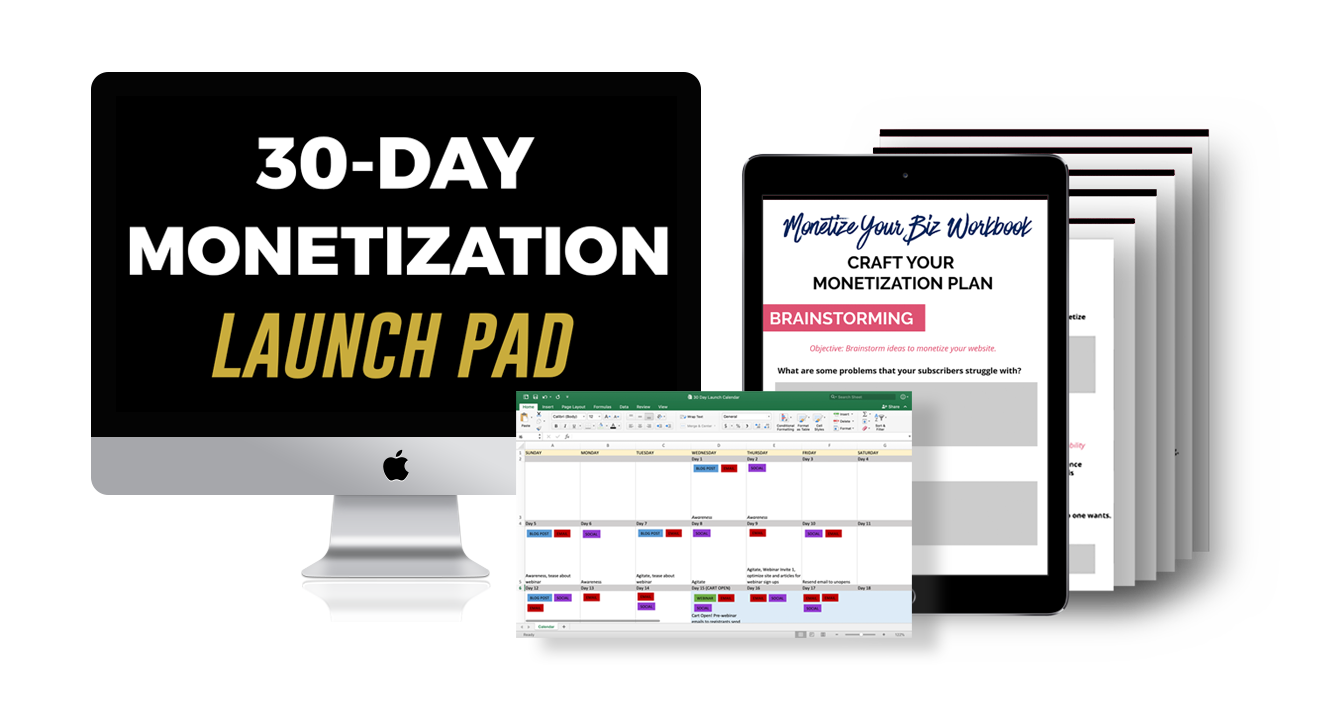 Craft your monetization strategy with the Monetize Your Business Workbook.

Profitably launch your product or service to your community in 30 days with the Launch & Monetize Masterclass (34 minutes).

You will also get my personal launch calendar to follow along and to keep your launch neat & well-organized!
Your Instructor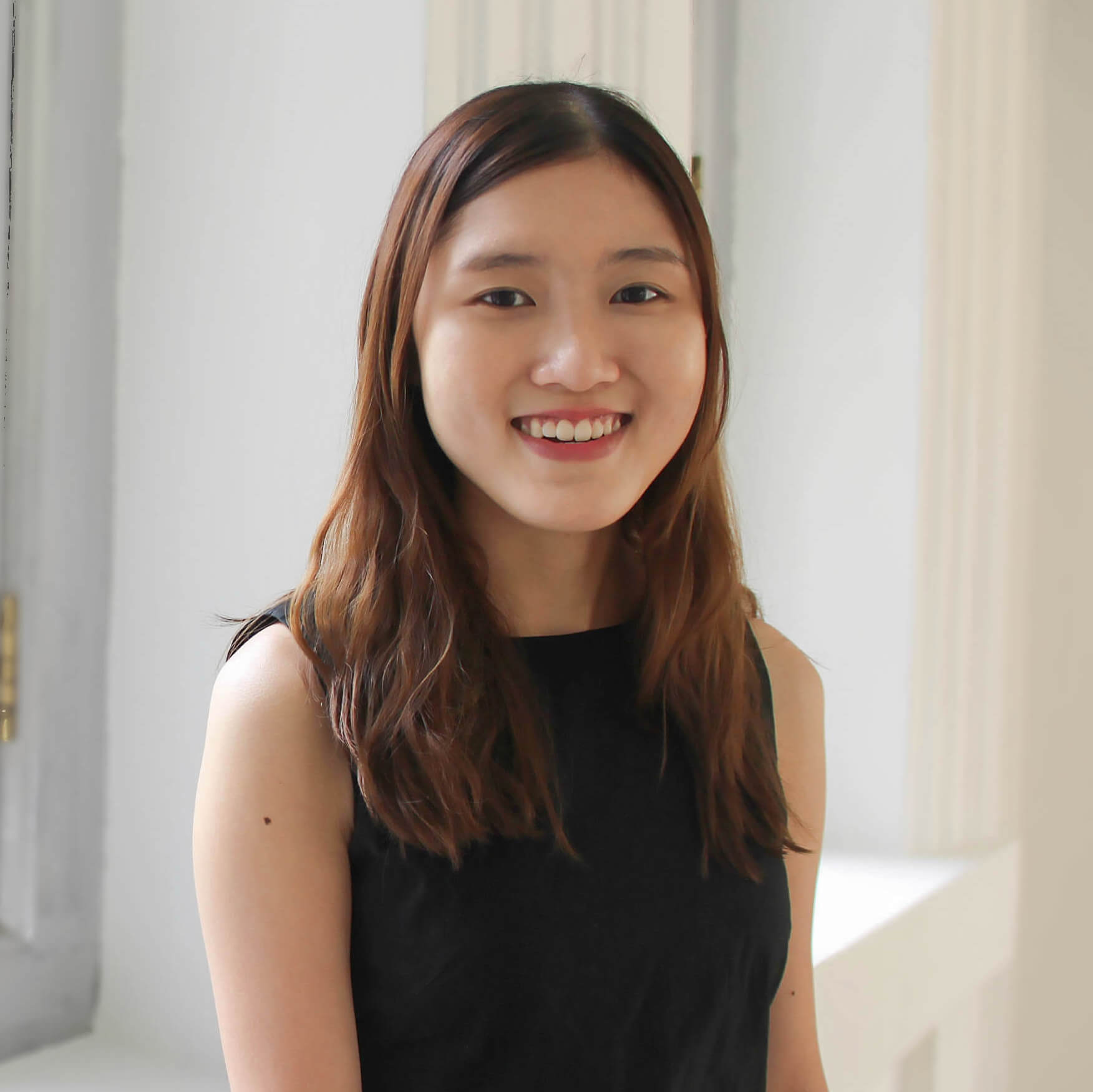 Hey, I'm Raelyn Tan.
I've been blogging for 10 years, have a degree in marketing, and did content marketing and social media in the corporate world for a co. with 2.44b in annual revenue. I now have a following of over 50k+ bloggers & online entrepreneurs. I currently work from home full-time on my online blog + business at raelyntan.com.