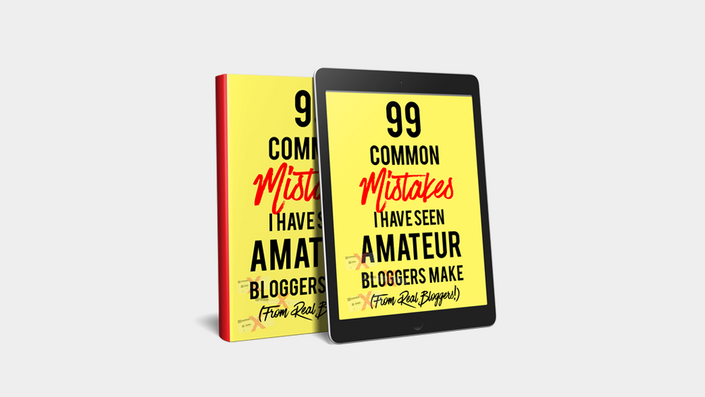 99 Common Mistakes Blackbook
The 99 biggest blogging mistakes I've seen ordinary bloggers who have walked the path before you commit, and how to fix them.
"Don't fix what is not broken".
If you believe in learning from the mistakes of people who've walked the path before you, you'll need my 99 Mistakes Blackbook.
Over the last 3 years I have also been running my private coaching program to online entrepreneurs who need more personalized 1:1 help to grow their blogs and businesses.
They pay me $799 / month. These are beginner bloggers and online entrepreneurs just like you, ordinary entrepreneurs from all niches and walks of life. I noticed patterns after awhile of mistakes committed again and again…
I decided to listen to probably days of past coaching recordings and compiled the 99 most common mistakes that have been committed again and again… and how to fix them! These are real mistakes by ordinary bloggers who have walked the path before you, so that you can avoid all the common pitfalls a new blogger will face!
One mistake avoided could save you months and a ton of money… and there are 99 of them you must avoid.
Building a business isn't a walk in the park. this black book ensures that you will save you from making unnecessary mistakes and burning yourself, your time, and your pocket in the process. Learn from those who have walked before you!
Under ordinary circumstances, this is strictly private information that you can really only get if you have spent years observing and guiding blogger after blogger, entrepreneur after entrepreneur, but today I'm giving it to you in this 99 Mistakes Blackbook.
Your Instructor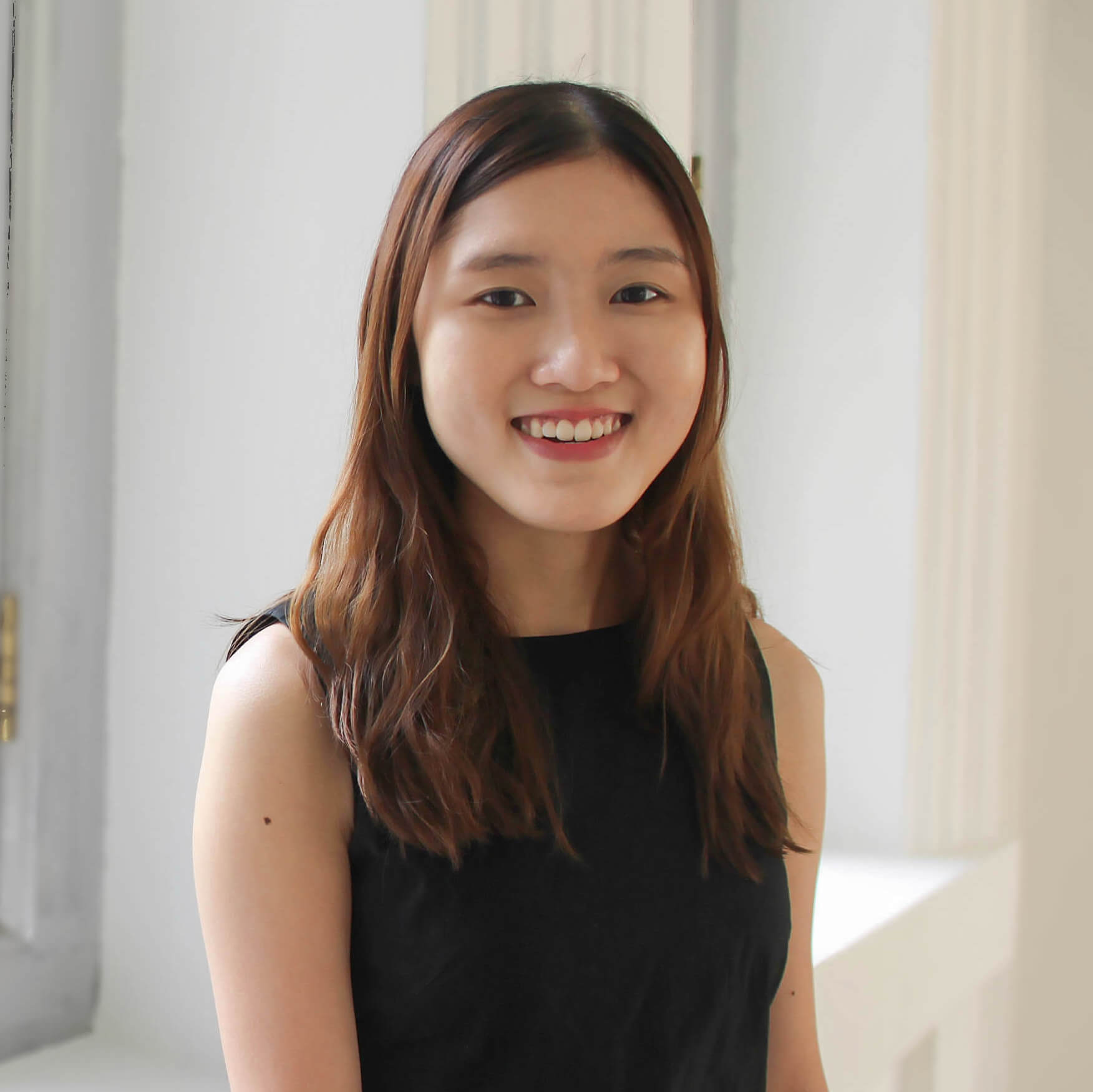 Hey, I'm Raelyn Tan.
I've been blogging for 10 years, have a degree in marketing, and did content marketing and social media in the corporate world for a co. with 2.44b in annual revenue. I now have a following of over 50k+ bloggers & online entrepreneurs. I currently work from home full-time on my online blog + business at raelyntan.com.