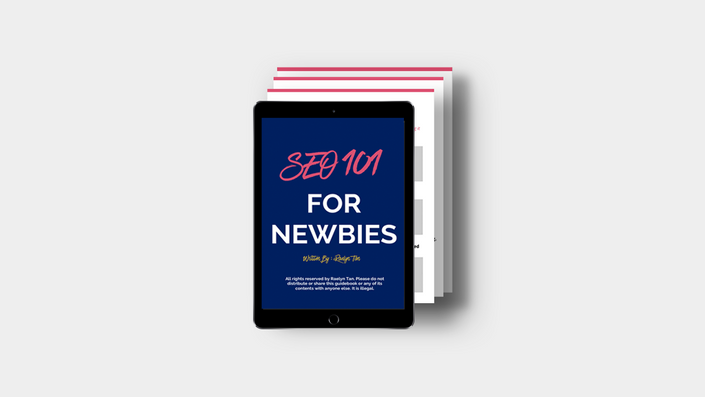 SEO Mastery Guidebook
Choked full of SEO strategies I use daily, this guidebook will take you through the ins and outs of getting search traffic.
You will learn:
What is SEO and why should you even care about it?
A toxic way of thinking
A warning
White hat, Gray hat, Black hat SEO (With examples)
On-site Optimization: An introduction
Change your site title & description
Use tools to find a target keyword for each article
Optimize your blog posts
Submit your sitemap to Google
Google Webmaster Tools
Use Google Webmaster Tools to see what keywords you are currently ranking for
Website speed
Off-site Optimization: An introduction
Links links links... links are king.
How do you get more links? The 6 best ways
Conclusion
Your Instructor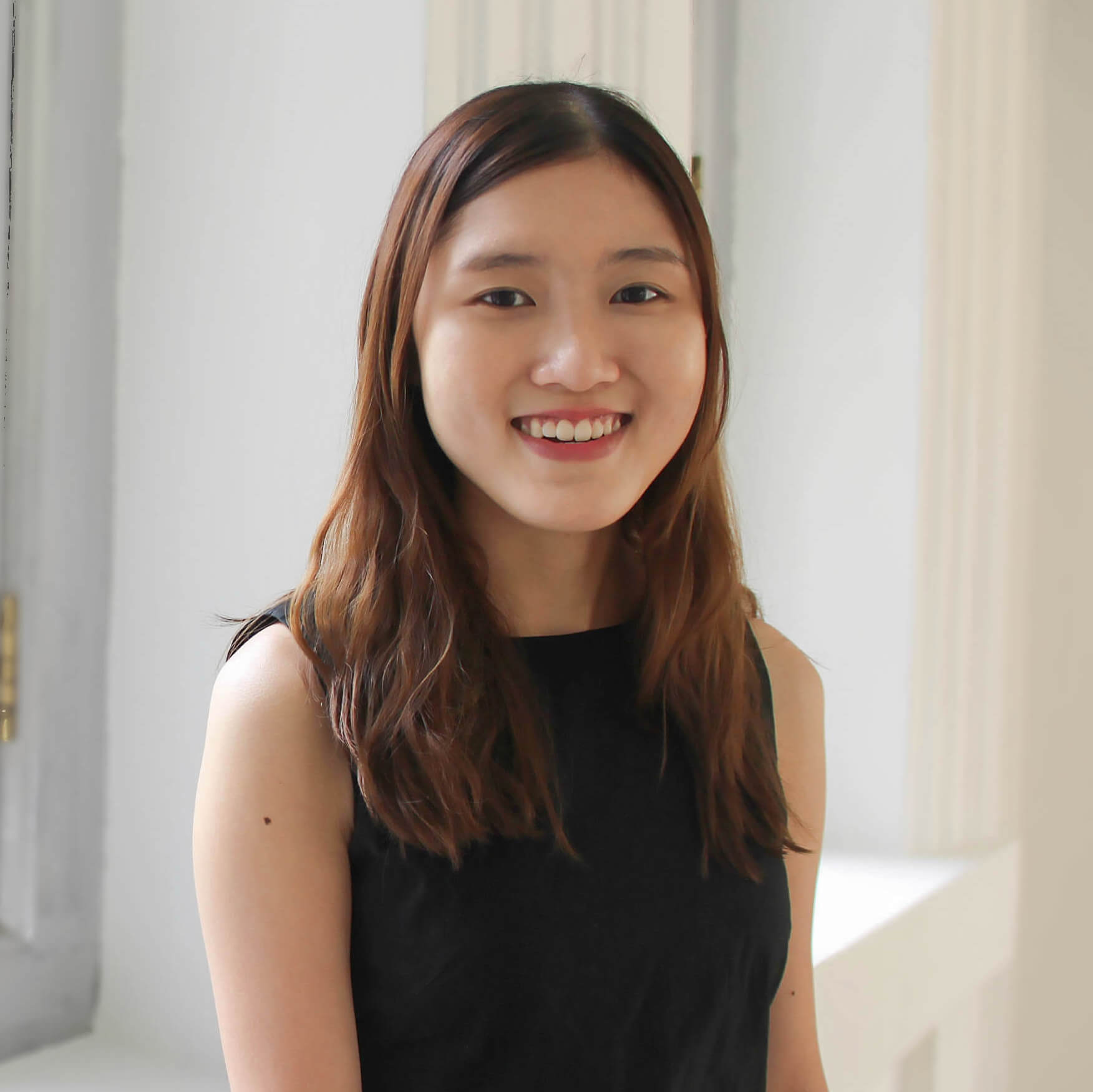 Hey, I'm Raelyn Tan.
I've been blogging for 10 years, have a degree in marketing, and did content marketing and social media in the corporate world for a co. with 2.44b in annual revenue. I now have a following of over 50k+ bloggers & online entrepreneurs. I currently work from home full-time on my online blog + business at raelyntan.com.