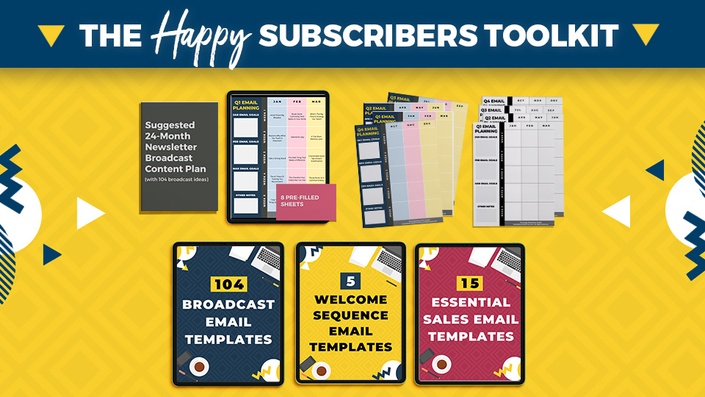 The Happy Subscribers Toolkit
Keep your subscribers happy, nurtured, and profitable with The Happy Subscribers Toolkit.
To access the main sales page, please visit: https://happysubscriberstoolkit.com
Thank you!

If you are already a customer and you are seeing this, it is because you are not logged in OR you have logged in with the wrong email. Please login directly using your purchase email (click on the "student login" button above) to access your purchase.
If you have logged in but you're still seeing this sales page for some odd reason despite being a customer, it is likely because you're not using the email you purchased with! (i.e. perhaps you are logging in using the wrong email)
NOTE: It needs to be the email you entered into the order form during purchase. If you have logged in but you're still seeing this sales page despite being a customer... double-check the email you used.
Also, make sure you click on "My Courses" on top at the navigational menu. Usually, that solves the issue as well.
If you still run into issues despite the above, just contact support at [email protected] Happy to help! :)
xx Raelyn
Your Instructor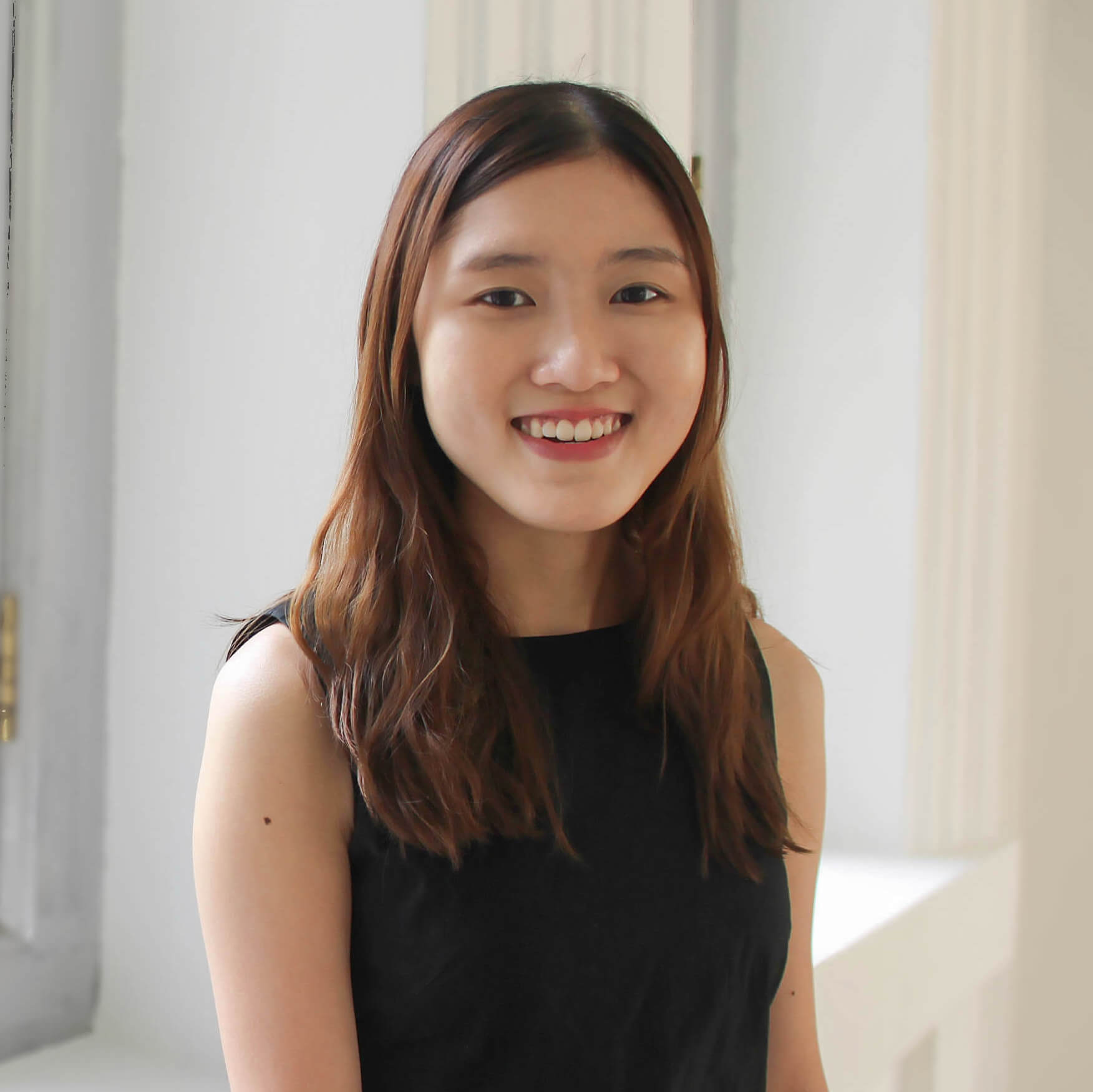 Raelyn Tan is a digital marketing strategist specializing in list building and profitable digital product funnels. After blogging for 10 years, a first-class honors degree in marketing, and over 40K subscribers, she loves providing cutting-edge online marketing strategies so that you can cut through the confusion and get straight to the strategies that will actually help you to grow your online business. She currently has a following of over 50k+ online entrepreneurs and is serving over 10K students.