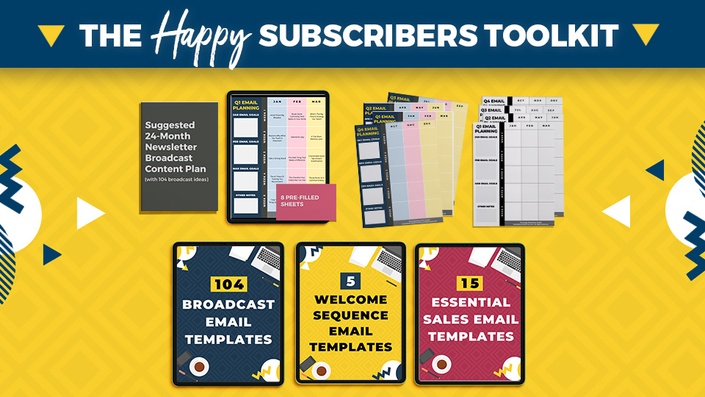 The Happy Subscribers Toolkit
Keep your subscribers happy, nurtured, and profitable with The Happy Subscribers Toolkit.
Your Instructor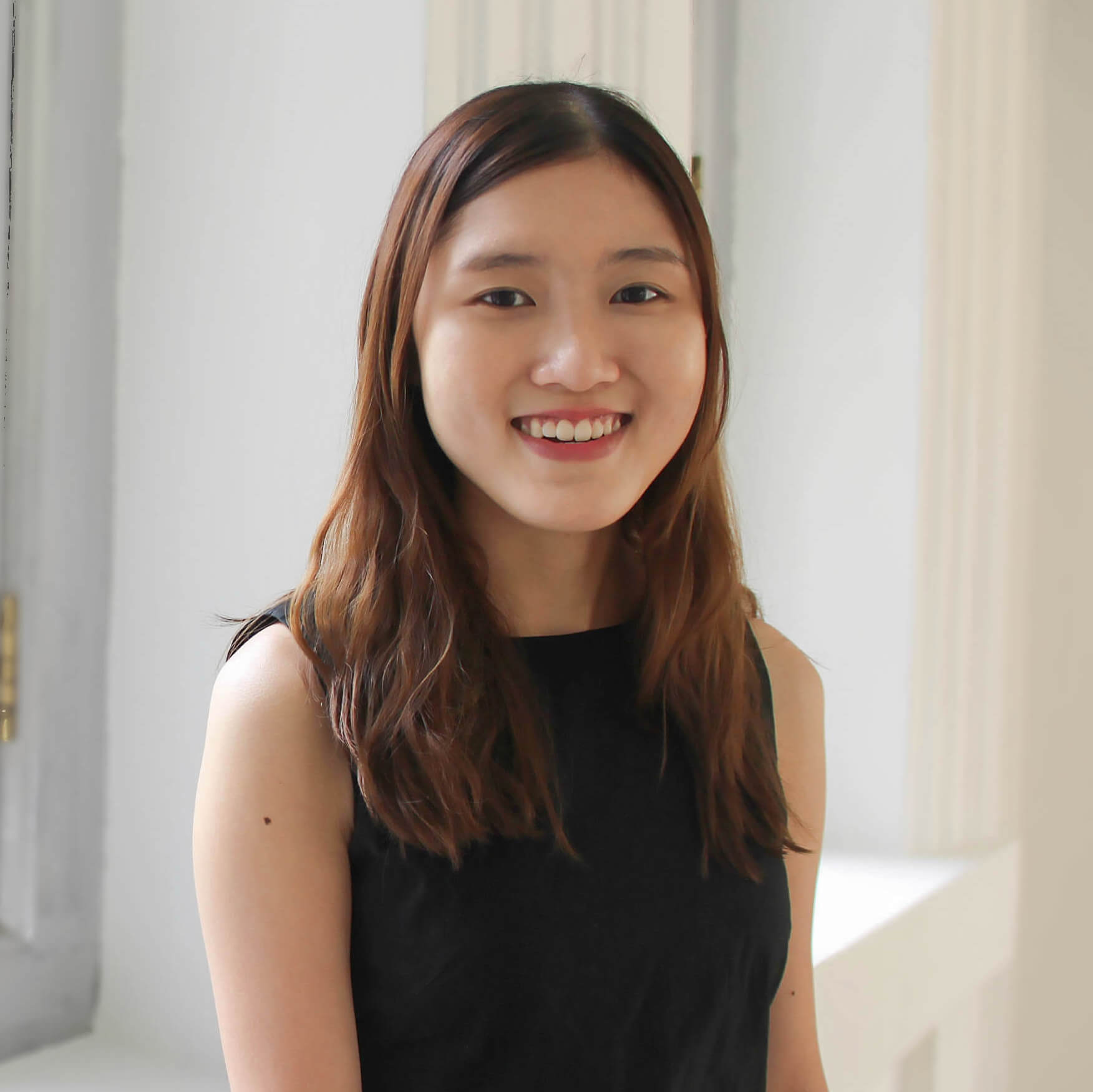 Hey, I'm Raelyn Tan.
I've been blogging for 10 years, have a degree in marketing, and did content marketing and social media in the corporate world for a co. with 2.44b in annual revenue. I now have a following of over 50k+ bloggers & online entrepreneurs. I currently work from home full-time on my online blog + business at raelyntan.com.