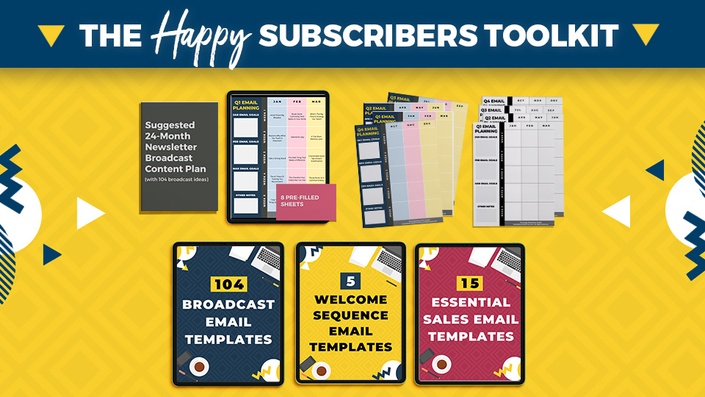 The Happy Subscribers Toolkit
Keep your subscribers happy, nurtured, and profitable with The Happy Subscribers Toolkit.
To access the main sales page, please visit: https://happysubscriberstoolkit.com
Thank you!

If you are already a customer and you are seeing this, it is because you are not logged in. Please login directly using your purchase email (click on the "student login" button above) to access your purchase.
Your Instructor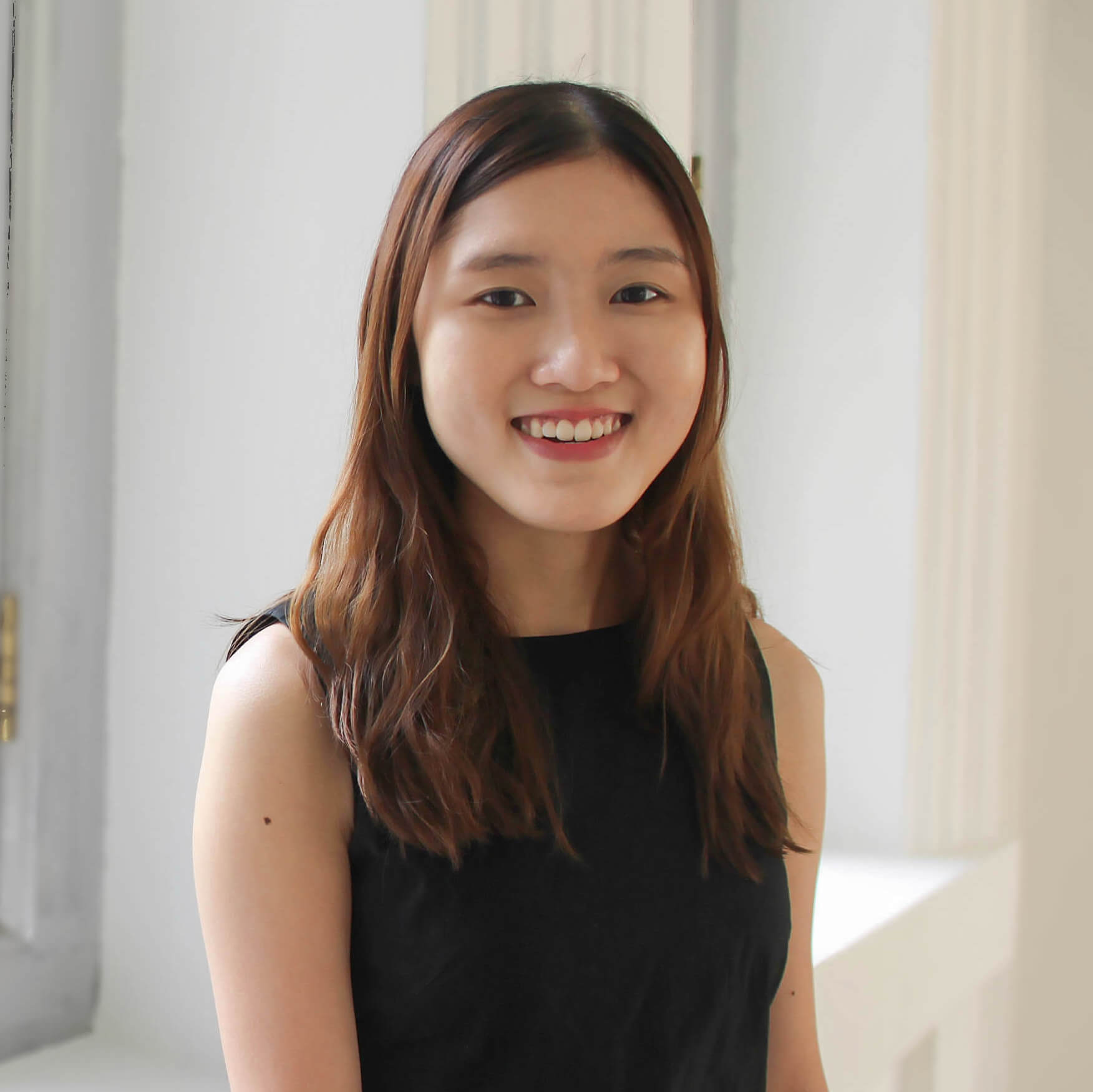 Hey, I'm Raelyn Tan.
I've been blogging for 10 years, have a degree in marketing, and did content marketing and social media in the corporate world for a co. with 2.44b in annual revenue. I now have a following of over 50k+ bloggers & online entrepreneurs. I currently work from home full-time on my online blog + business at raelyntan.com.